Welcome to Adam's Organ Service!
If your electronic organ or piano needs service by a professional then you have come to the right place.
Feel free to call us for a quote at (954) 630-2730.
We are looking forward to hearing from you.
You can also contact us at adamsorgservice@aol.com.
Allan Organs, Leslie Speakers, & Hammond Organs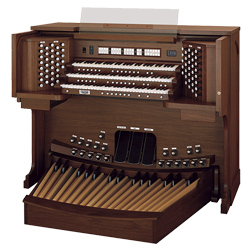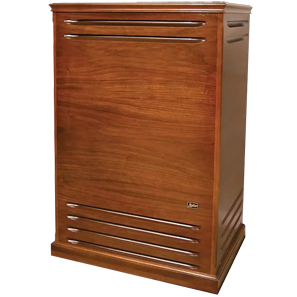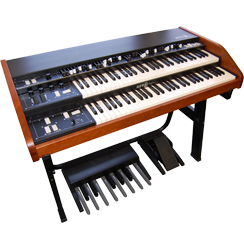 Please let us know what your needs and questions are, we will be more than happy to help. Our company was established in 1968 and had been responsible for providing outstanding service ever since. Our specialty is in servicing electronic organs and pianos.
Our regular customers particularly value our belief in quality and dependability. We service electronic organs and pianos throughout southeastern Florida. Our business location in Fort Lauderdale allows us access to a vast portion of the state's population.
We have also serviced instruments in nearly every island from Bermuda to the Virgin Islands. Although we are best known for servicing vintage Hammond organs and Leslie Speakers, we fully equipped and factory trained to offer warranty and non-warranty repairs on current makes as well. These include organs and pianos made by Hammond/Suzuki, Roland, Yamaha, Kawai, Lowrey, Kurzweil and Leslie Speakers.
In addition we have over 40 years experience with Kimball, Baldwin, Thomas, Wurlitzer, Technics, Gulbransen, Allen, Rogers, Elka, Viscount, and Esty. Our parts department is stocked with a great variety from common items to rare and hard to find ones. We stock speakers, tubes, replacement keys, cables, motors, relays and much more. If we don't have what you need chances are we can direct you to the best source!